We offer the maximum possible antimicrobial protection of BioCote® surfaces in healthcare units we construct
Our company's response to the growing demand for reducing the risks of infections and diseases related to cross-contamination is the use of innovative state-of-the-art construction materials.
HPL Panel Lamishield
Among the solutions we propose for the construction of healthcare units is the lining of wall surfaces HPL Panels with antibacterial properties. These are special layering panels, the action of which is not based on previous technologies of temporary inactivation of bacteria. Unlike older technologies, state-of-the-art BioCote® technology offers the greatest possible antimicrobial protection and ensures indefinite continuous destruction of germs and their inability to reproduce, resulting in the elimination of 99.9% of bacteria, according to ISO 22196: 2011 standard.
How BioCote® antimicrobial protection works
BioCote® technology uses the natural properties of silver to provide continuous integrated antibacterial activity on the Lamishield surface for the entire life of the surface. The silver ions injected into the sandwich structure of the material reduce the bacterial presence by 99.9% in combination with good hygiene and cleaning practice. BioCote® technology works in three directions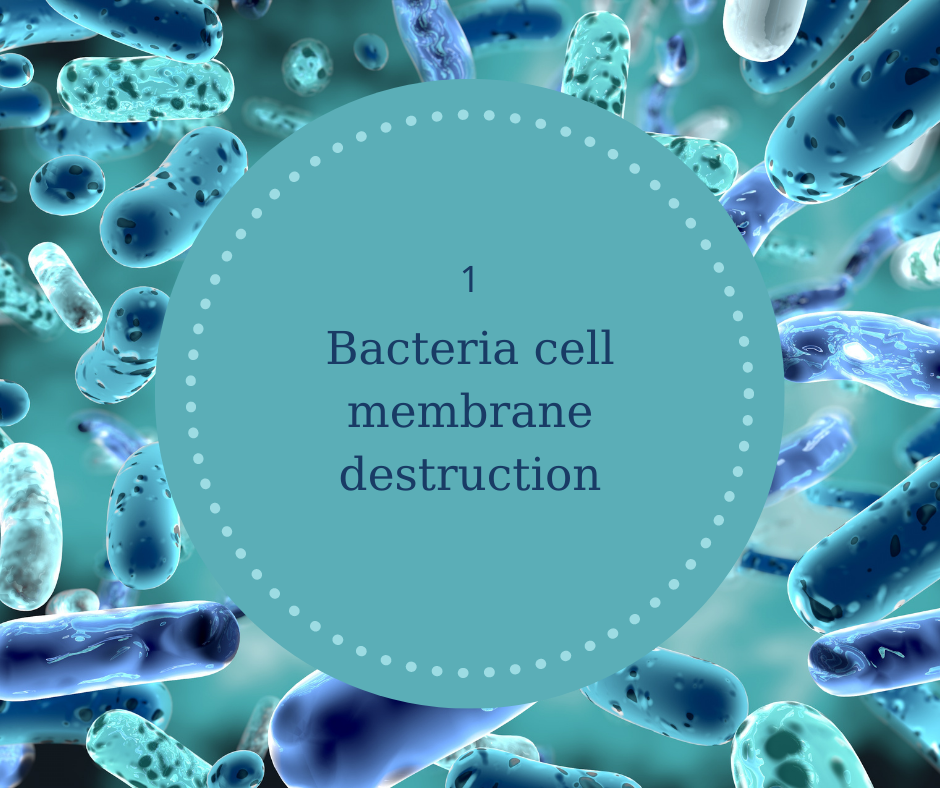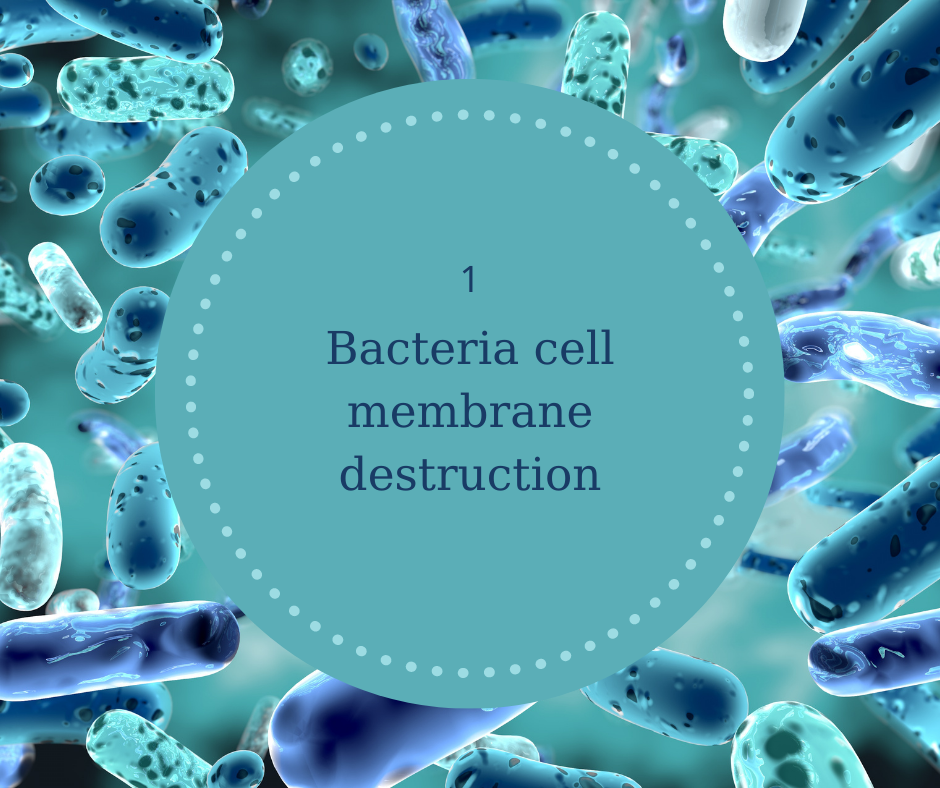 Where Lamishield HPL surfaces can be applied
Lamishield HPL surfaces are part of the Vaelma © modular wall system that ensures absolute flatness, hermetic sealing and sound insulation. Thanks to their innovative features, they are applicable in all areas where the observance of excellent hygiene conditions is required.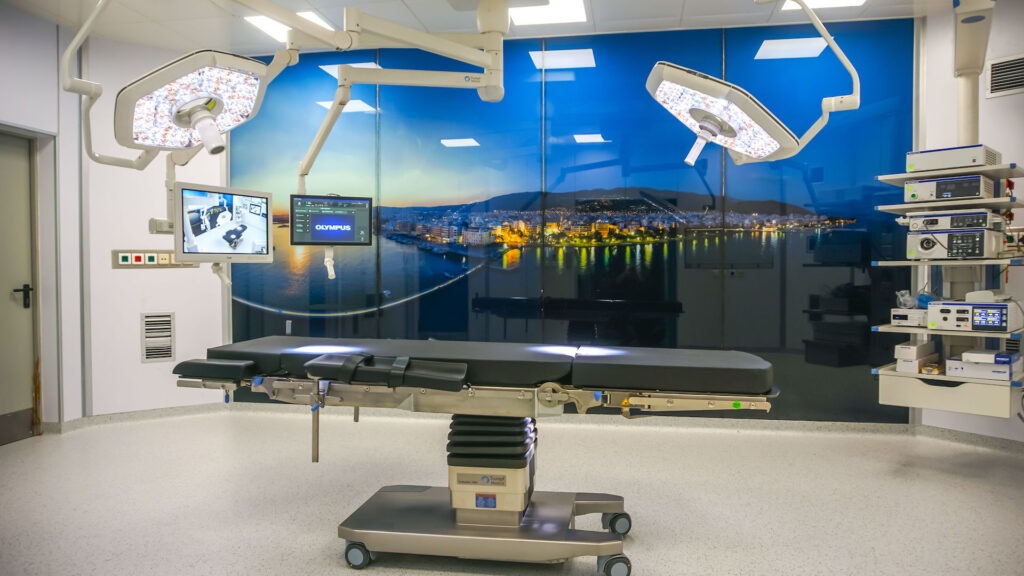 Hospitals and Clinics
In Vitro Fertility Units
Diagnostic centers
Clinics Laboratories
Rehabilitation Centers
Nursing Homes
Public buildings
CleanRooms
The advantages of a BioCote® surface
Minimize the growth – multiplication of all types of mold, viruses and bacteria
Bacteria and viruses reduction up to 99.99% based on ISO 22196: 2011 certification
Reduction of cross-contamination
Longer service life of the surfaces, as the surfaces remain clean for a longer period of time.
No maintenance needed