We remain true to our principles: providing superior service to our clients, putting safety first, creating opportunities for our people, delivering exceptional work on time
Committee "Greece 2021", in the framework of its donation to the Greek State, commissioned us to design and build an 18-bed mobile intensive care unit with its accompanying medical equipment. The innovative project was completed and delivered in just 59 days and is fully operational and can be transported to any part of Greece, if necessary.
Pharmaceutical cannabis laboratories, GMP certified | Design | Complete GMP dossier| Construction |Certification
In Vitro Fertilization Units
Highly Specialized Construction
Areas of controlled hygiene conditions: Surgeries, in vitro laboratory, sterilization room, cryopreservation, auxiliary rooms. Other areas: reception, waiting area, rest areas, recovery rooms.
Construction and Renovation
Commissioning GMP Certification
JOIN OUR TEAM OF PROFESSIONALS
We constantly improve our products and services and we proudly provide turn-key solutions with personalized customer service and great flexibility.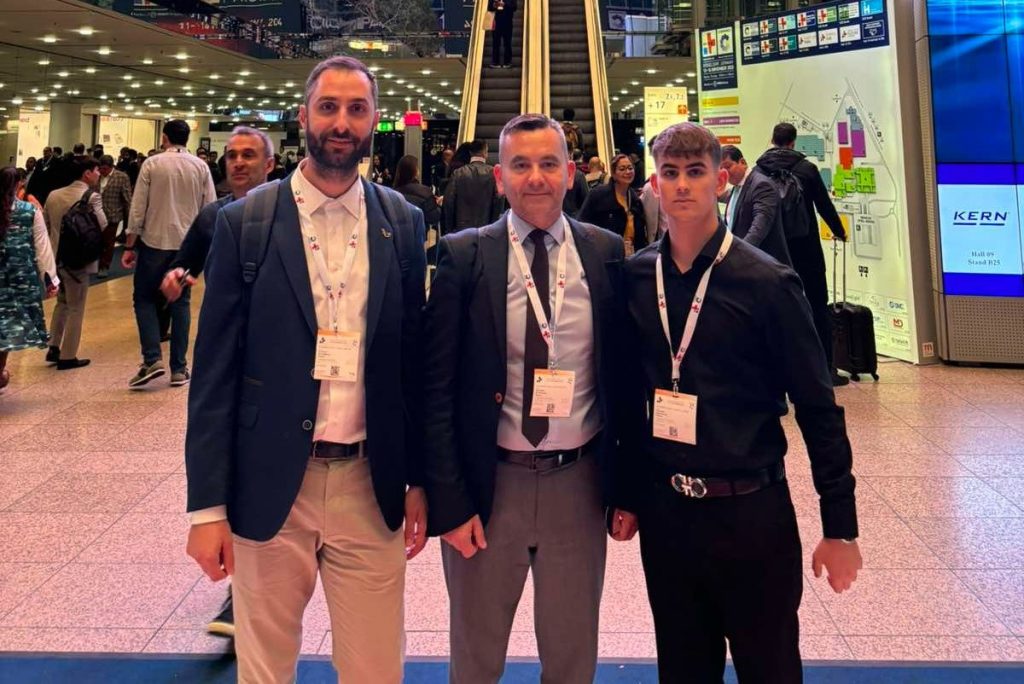 Axis Medical is present at Medica 2023 TradeFair, the leading European exhibition where the whole world of healthcare comes together submitting the know-how and innovation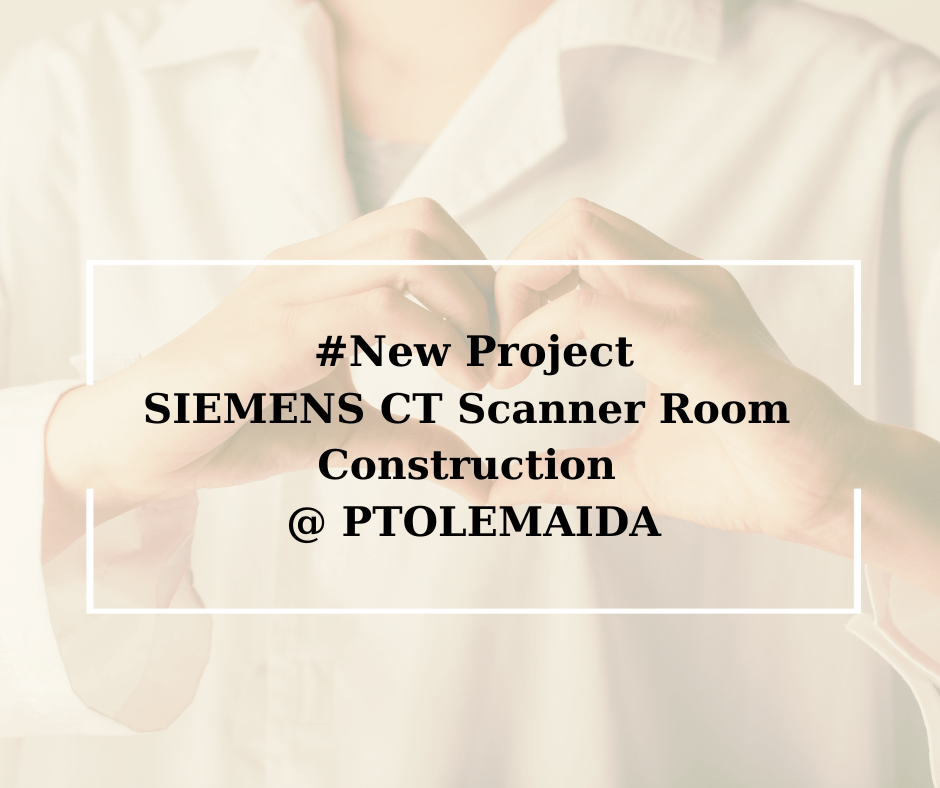 Siemens CT Room Construction, interior layout for the construction of recovery rooms, doctor's office, radiology room and operator's room @Ptolemaida, Greece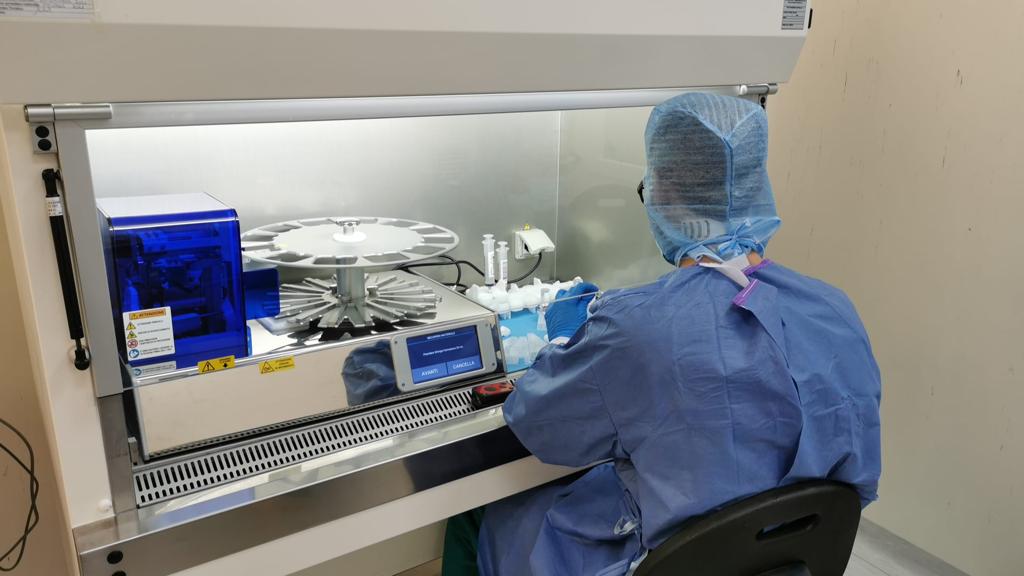 Axis Medical is the exclusive distributor of Chemomaker+, the innovative automated chemotherapy drug compounding device What is ChemoMaker+ Thanks to its automation, it solves the